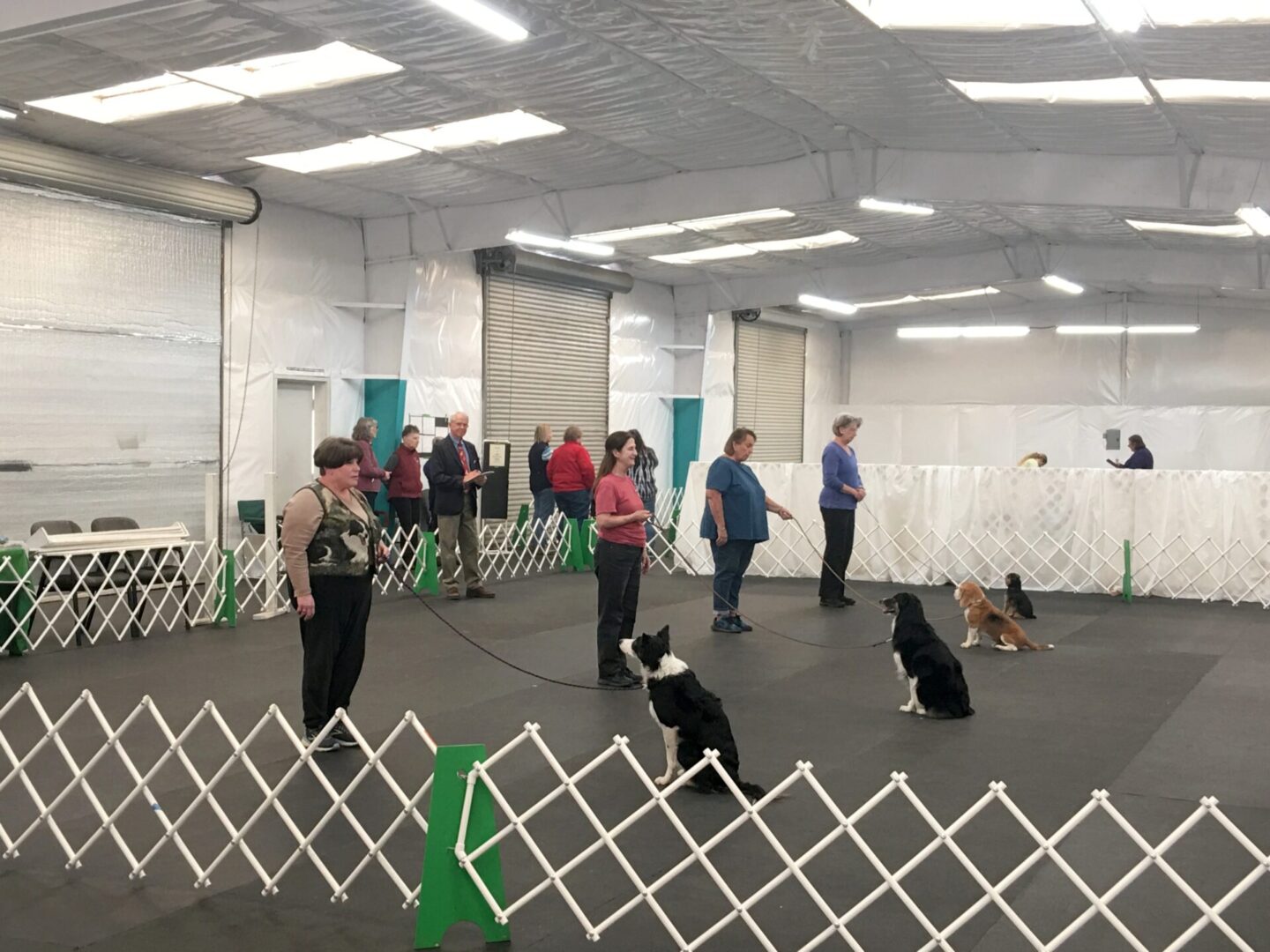 EVENTS and SEMINARS
At Comp K9, our goal is provide you with new information on a variety of subjects plus fun venues to practice what you've learned. Events to let you test your training and seminars to help you learn about skills and techniques to make your team more efficient and increase your fun. 
Check out the events and seminars below. 
Kidz Kamp 2023 - July 16 through August 6.
Each summer, Comp K9 sponsors a 4 week camp for juniors. The campers meet once a week for a two hour training session in multiple disciplines. Campers learn basics in agility, obedience, tricks, disc dogs, critter hunting, dog crafts and canine health and wellness. Camp is open to any junior from 6 to 18. We have a limited number of "loaner" dogs for families with more kids than dogs. There is no charge for camp. Enter CK9ERS in the coupon code box when you enroll. Kidz Kamp is July 16 to August 6 this year. KIDS CAN JOIN AFTER CAMP STARTS. JUST CLICK ENROLL BELOW.
Happy Howloween! Photo Shoot
Come have a howling good time and support local dog rescues too. Bring the family, 2 and 4 footed. Dress for the event or borrow one of our costumes. Portrait quality downloads for just $25. Fall backdrops are also available.
Choose a time frame that works for you. We'll confirm with an exact appointment time within that time frame in September. Walk-ins are welcome too.
Come celebrate fall with us.
PORTRAITS WITH SANTA
Linda Blake of Karma Rocks Photography and her crew will be doing portraits of your dogs and family. There are 3 different backgrounds to choose from: Santa, Christmas, and Winter for a $30 donation to Performance ResQ, Inc. or you can use all three for $40. Lots of costumes available to use. Once we receive your registration, we'll contact you to schedule a setting time. Calls will be made the week after Thanksgiving.
SCENT DOG ASSOCIATION OF AMERICA (SDAA) GALA
Tired of never getting into trials? Join SDAA and hunt odors, rats and more. Our gala is to introduce this new association and its games. $25 registers your dog with SDAA (lifetime) and gives you 5 runs on any games. You can do 5 runs of the same game or spread runs out over multiple games. There will be lots of fun games to choose from at the Gala. We'll send you the rules when we receive your registration. Comp K9 will be sponsoring multiple SDAA events in the coming months. Come play with us!
Eric Salas Workshop - March 2-8, 2024
Eric Salas is coming to Comp K9 to hold his all breed dog training workshop. These events are for all breeds in all organizations (AKC, UKC, FCI, CKC, ABKC, IABCA) and all dog sports - basically anyone with a passion for dogs. His training program is designed to create a solid connection between you and your dog, develop mutual respect and trust, solve problems, overcome behavioral issues, and fine tune your relationship with your dog on an entirely new level.
Any level of experience, from beginner to professional will benefit. Eric will Identify your specific needs and help you create a program for in-home, performance events, or conformation. The workshops are fun, supportive, and informative.