Offering training in basic obedience skills and dog sports at our 9700 square foot indoor climate-controlled training facility.
Come Play with Us!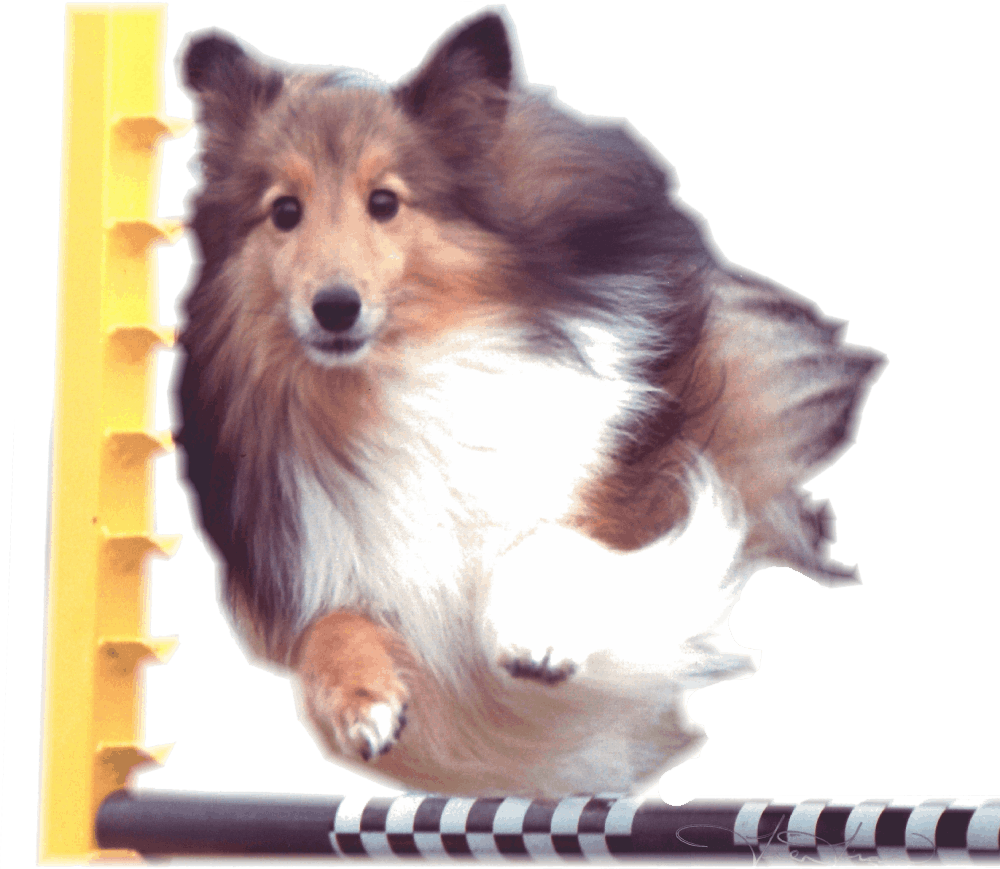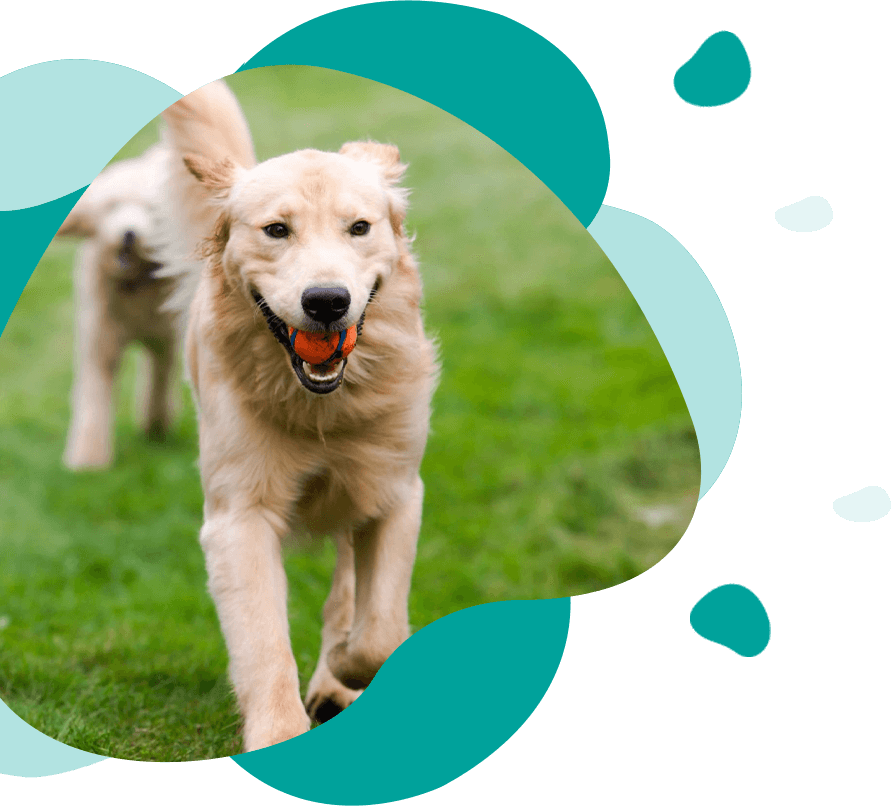 Does your dog jump on you or react to other dogs?
Does your dog pull on lead?
Want to try agility or nose work?
We have classes for that and so much more. Comp K9 is an indoor facility specializing in basic skills training, dog sports, and all sorts of fun stuff to do with you dog. Established in 1976, Comp K9 has 15 experienced instructors in multiple disciplines to make your dog a better canine citizen. Whether you need basic skills work or want to try a sport, we have a class for you.
We are a professional dog training group helping dogs and their owners learn the skills necessary to succeed in today's fast-paced world while developing a stronger bond and having more fun. We offer classes from basic disciplines to master's levels sports. Our experienced trainers and assistants all compete in the sports they teach. Many also judge those sports. We're here to help with all things canine.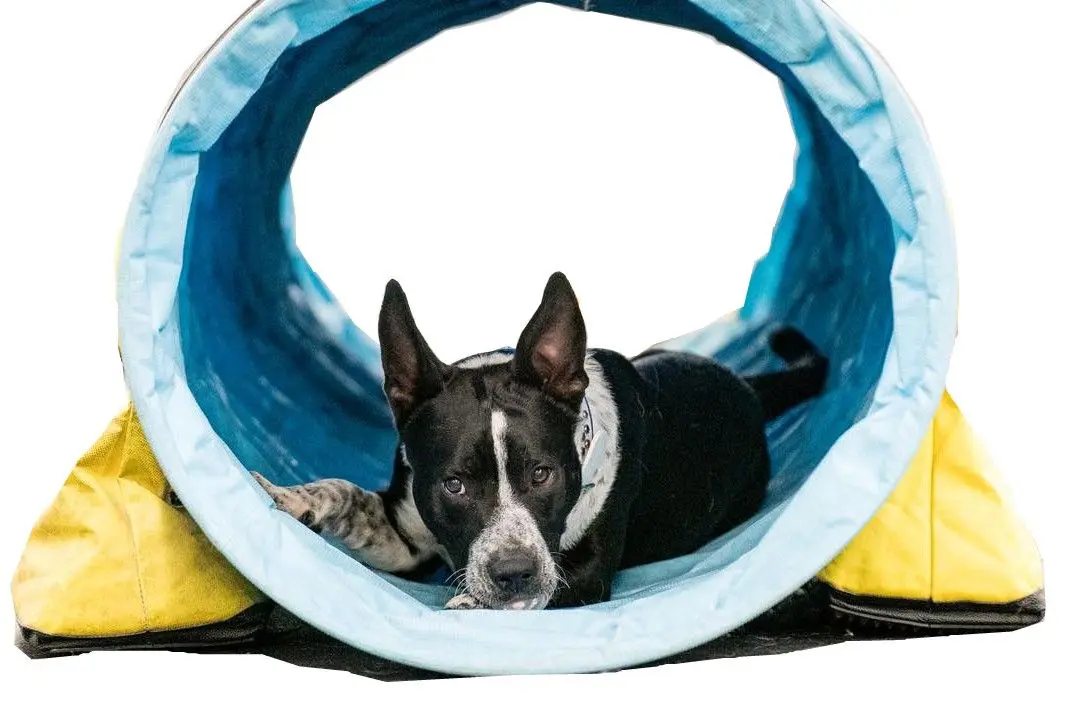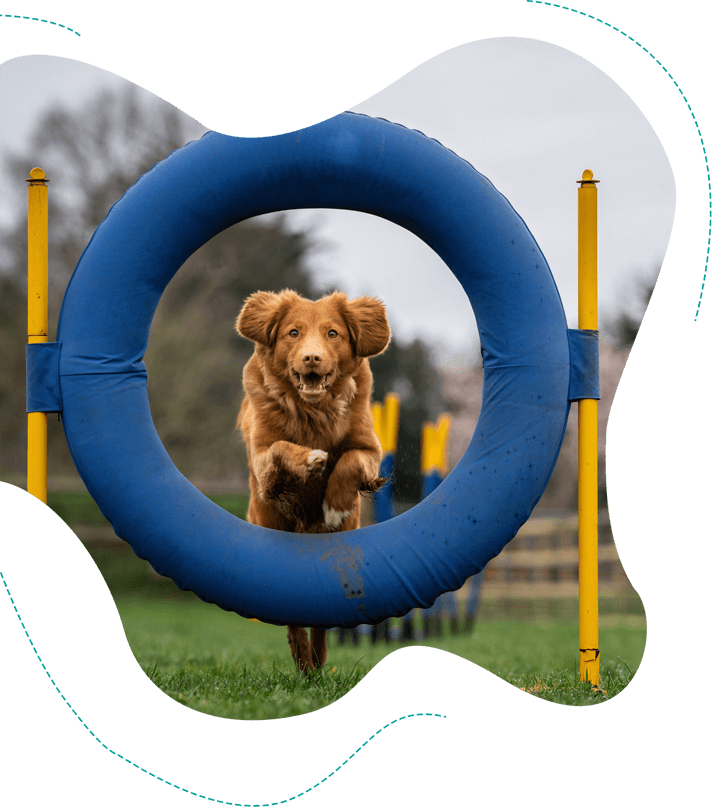 A 9,700 sf climate controlled facility designed for dogs.
Learn Basic Obedience Skills - Puppy to Adult
We Offer Specialized Classes for Dogs with Challenges
Fun in Agility, Scent Sports, and Game-based Classes
15 Experienced Instructors to Choose From
Daytime, Evening and Weekend Classes
Private and Group Instruction Available
Life is Short…Come Play with Your Dog! 
Basic Skills: Obedience, Puppy Manners, Focus & Control, Problem Dog Training
SPORTS: Agility, Nose Work & Scent Sports, Rally, Parkour, Tricks, Disc Dog
SEMINARS & WORKSHOPS: Reliable Recalls, Use of Toys in Training, Training Your Own Service Dog, And More