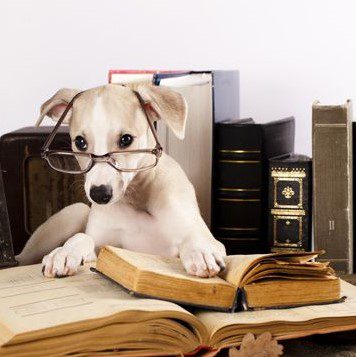 AFFILIATED BUSINESSES
Here at Comp K9 we are always on the look out for trainers and businesses that can benefit our students and members. To that end, we have several affiliated businesses that offer services or hold seminars, classes and private training that our students might need. The classes and events like Portraits with Santa are held at Comp K9. Check out these great trainers and events. 
Links to classes, seminars and more information are below. 
KARMA ROCKS PHOTOGRAPHY by Linda Blake
Here at Comp K9 we feel so fortunate to have Linda Blake as a student and a supporter. Many of you have had the opportunity to attend our seasonal photo shoots. Linda has a special gift and ability to not only capture a dog's likeness but their personality. Many of the photos on our website were done by Linda. You can check out her work by clicking the "More Information" button below.
Linda also does special events and individual photo shoots. She can be reached at Linda@KarmaRocksPhoto.com.
Better yet, mark your calendars on December 2 for our annual Portraits with Santa photo shoot to support local dog rescue groups. Click the Portraits with Santa to schedule a time to bring the family, 2 and 4 footed, and capture the magic for yourself.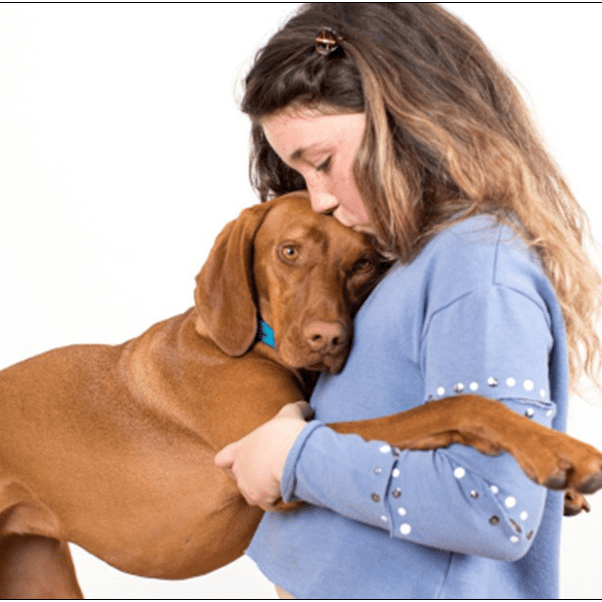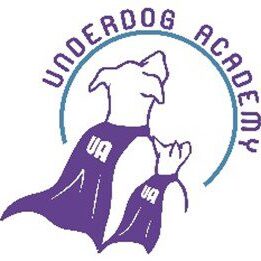 Under Dog Academy
Does your dog overreact (growl, lunge, bark) when they see dogs, people, or other stimuli?
Our 6-week reactivity course will put you on the path to improved leash skills and calmer outings. We use a positive reinforcement training approach to address management, foundation skills and defensive handling.
You will learn how to use desensitization and counterconditioning to begin to change your dog's emotional response to their triggers. The first class is owners only (dogs stay at home please) as to address class expectations, walking equipment, safety measures, and much more! The remaining 5 classes will get into the nitty gritty of reactivity and how we can help our dogs be the best versions of themselves.
PuppySMART Socialization &Training for Puppies 9-14 Weeks of Age
Did you know puppies that do NOT get proper exposure to new people, places, and things BEFORE 12-14 weeks of age are at great risk of struggling with future emotional and behavior problems, such as fear, shyness, reactivity, aggression, and chronic anxiety?
Avoid future behavior problems - fear, shyness, reactivity, aggression - that come from NOT properly & safely exposing your puppy to new people, places & things by the time puppy is 12 weeks old.
PuppySMART is a unique program of socialization and training for puppies from 9-14 weeks of age taught by Certified Canine Behavior Consultant Ann King
PuppySMART as a behavior prevention program. PuppySMART takes advantage of the critical developmental period when a puppy's brain is naturally wired to accept new things (8-14 weeks). Owners learn how to properly support the continued emotional development of their puppies after this period, too. PuppySMART's unique curriculum helps your puppy naturally learn to expect the unexpected. This results in a dog that can manage its emotions, which ultimately drives its behavior.
Get your new fur baby started right. For more information or to enroll in the next class at Comp K9, click the button below.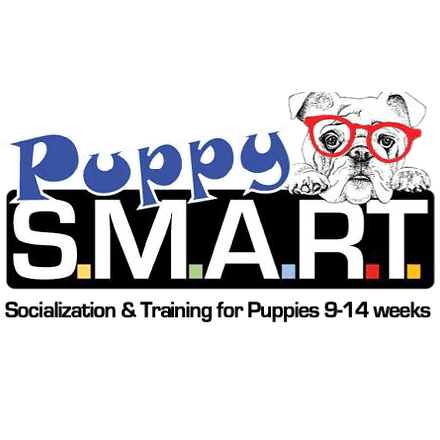 Eric Salas Workshop - March 2-8, 2024
Eric Salas is coming to Comp K9 to hold his all breed dog training workshop. These events are for all breeds in all organizations (AKC, UKC, FCI, CKC, ABKC, IABCA) and all dog sports - basically anyone with a passion for dogs. His training program is designed to create a solid connection between you and your dog, develop mutual respect and trust, solve problems, overcome behavioral issues, and fine tune your relationship with your dog on an entirely new level.
Any level of experience, from beginner to professional will benefit. Eric will Identify your specific needs and help you create a program for in-home, performance events, or conformation. The workshops are fun, supportive, and informative.